How can my guests consult check-in data through the Apple Wallet?
Now we have integration with Apple Wallet. This way, guests can save reservations pass on their iPhones/tablets and easily access to the check-in info.
---
STEP 1:  You just have to open the reservation email and, on the footer, click in the Apple Wallet icon.

---
STEP 2:  Add the Pass to the Wallet app.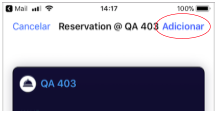 ---
The procedure will be complete  and  the guest will have access to the reservation's information.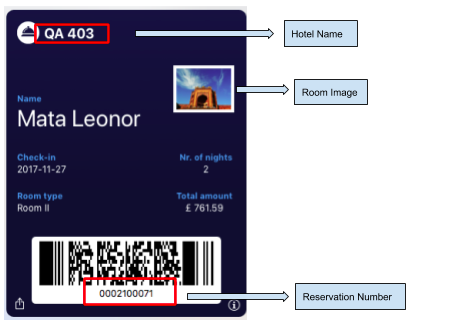 Pass will have the follow information
Hotel Name
Room Image
Check-in date
Number of nights
Room type
Total amount (total doesn't include Vouchers and Addons)
Reservation Number on the QR code
Clicking on the  'i' button, you will see more information regarding to the reservation
Number of rooms
Number of adults
Number of children
Notes and Special Requests
Terms and Conditions
Address
Hotel Email
Hotel Phone
Hotel Website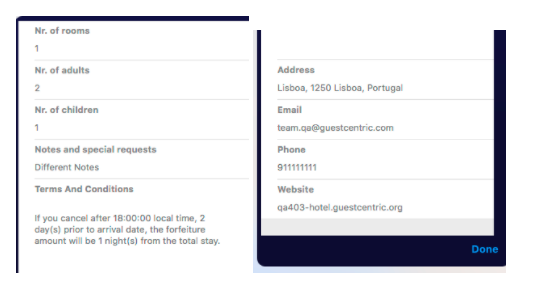 ---
NOTE: 
Pass is regarding just to the room, meaning that if you book a promotion, for instance, we will see only the Room name/image, and not the Promo name/image
---
ATTENTION:
This feature is only available for IOS.