How can I setup my services webpage?
STEP 1:  First you need to go to SETUP > ADMINISTRATION > SERVICES AND AMENITIES.

STEP 2:  Click on EDIT so you can enter the relevant details under each section:
1. Experience / Activities Tags

2. Property Amenities

3. Vacations Rentals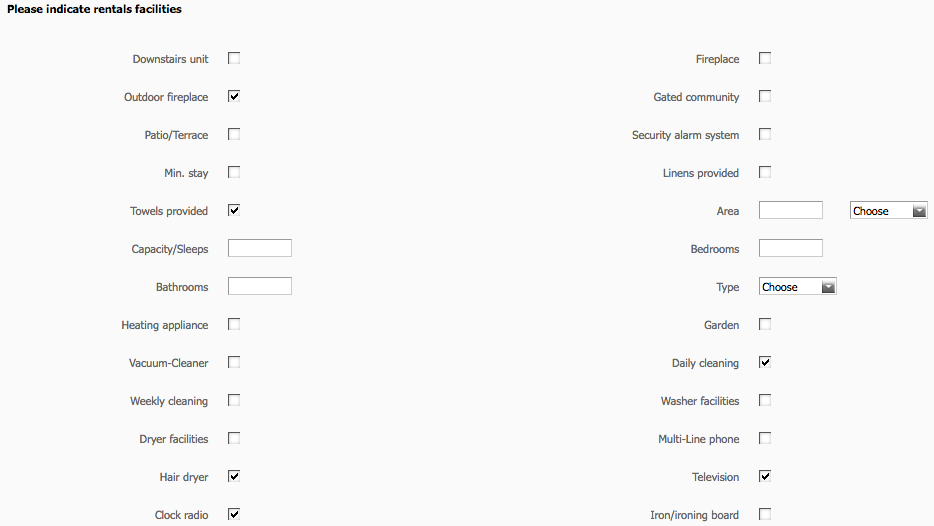 4. Kitchen

5.  Property Facilities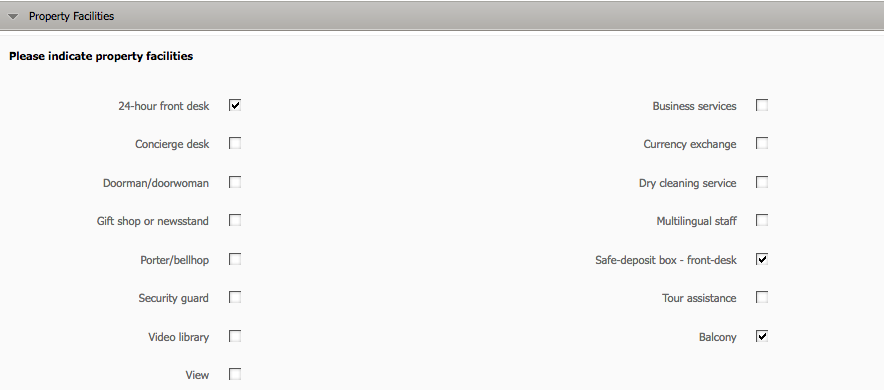 6. Children/Pets , Parking and Internet 



7. Dining / Entretainment Facilities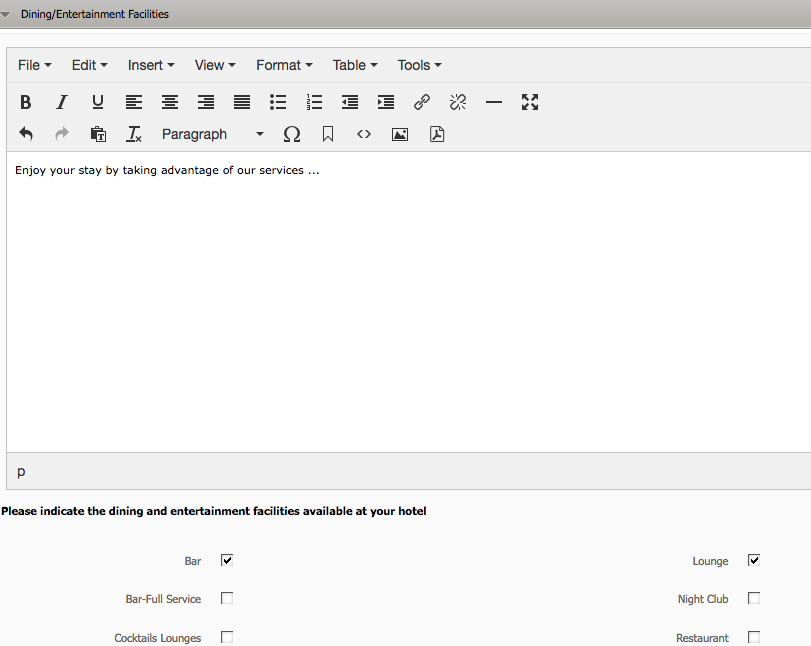 8. Outdoors Activities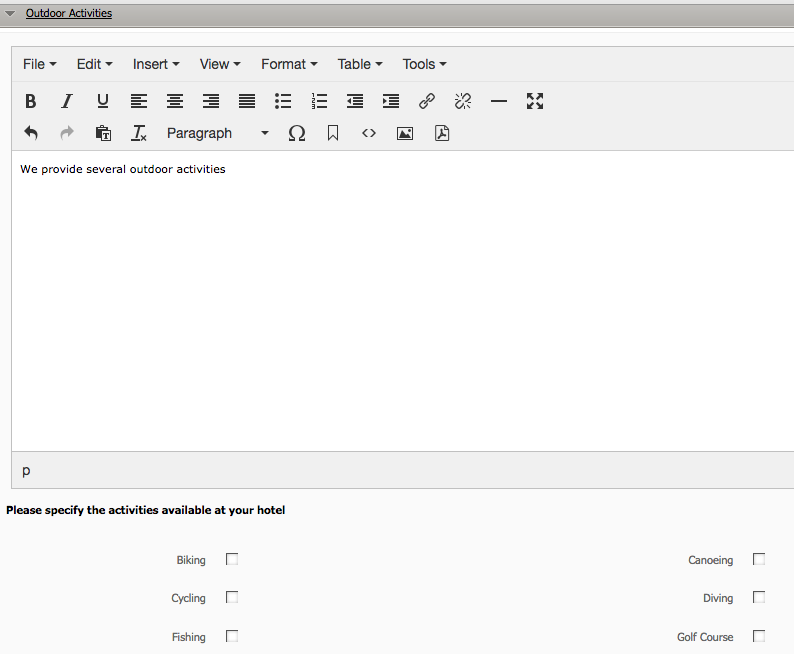 9. Business Services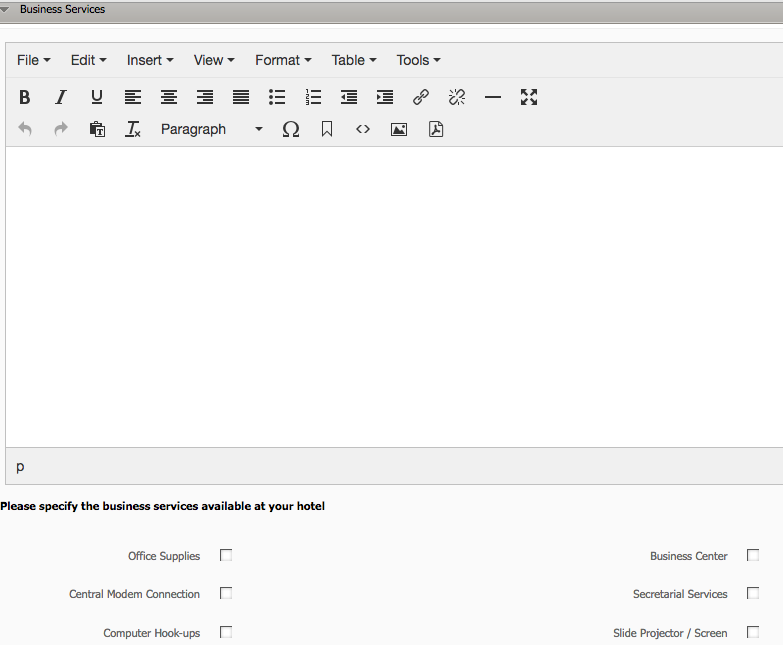 STEP 3:  Make sure you save all the information entered by clicking on

STEP 4:  Do not forget to publish your changes, under the WEBSITE tab, by clicking on PUBLISH CHANGES, so that all this information becomes available at your website.
---
NOTE: 
This page is configured to be inactive on Backend Website Tab. In order to have this information showing on the Hotel Website, hoteliers must have to change its status to Active.