How can I crop Banner pictures for mobile version?
Step 1: First you need to go to the WEBSITE tab. 
Step 2: Select the page with the banner you wish to update by double-clicking or by clicking the OPEN button.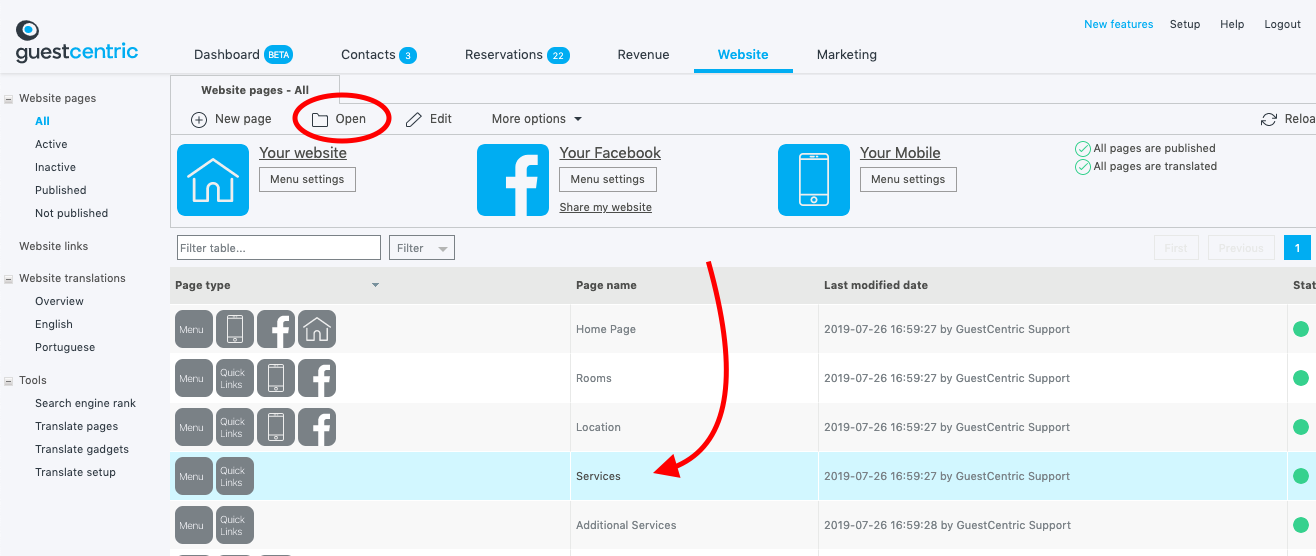 Step 3: Click on the EDIT button and find the BANNER section of the page. Here you can update the images according to your needs. 
Step 4: Click on

, browse your library and select the picture you want to add to this specific banner. Then, click on CROP.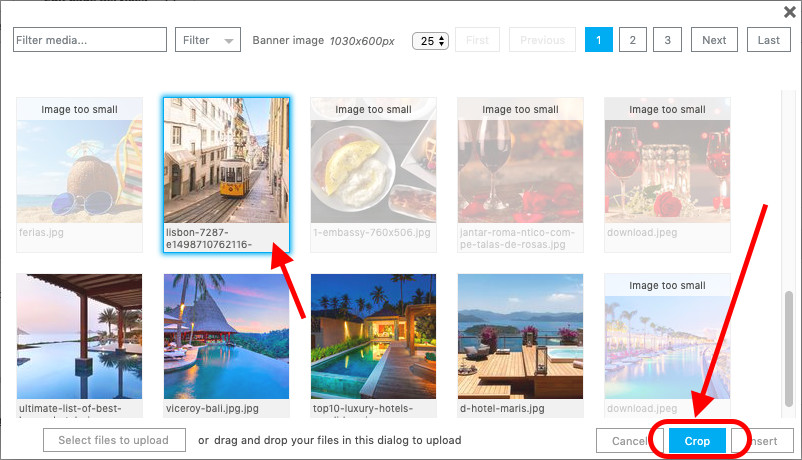 (Multi-selection won't work if you want to crop the image. For this purpose, select one picture at a time.) 
  

Step 5: On the next screen, click on the MOBILE button and you will see that the selected area will automatically change for a mobile friendly size and format.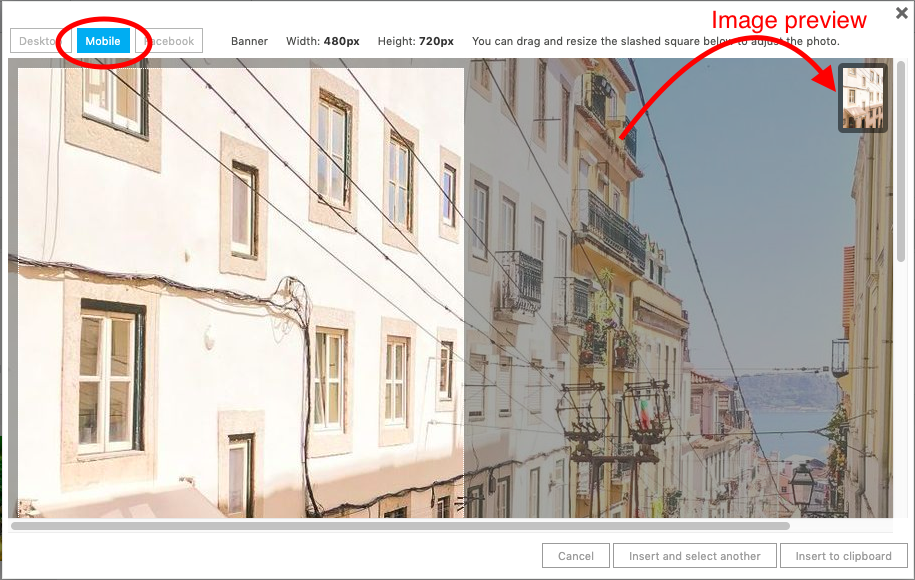 Use the white square on the bottom right corner of the selected area to drag and resize the pictures to your liking.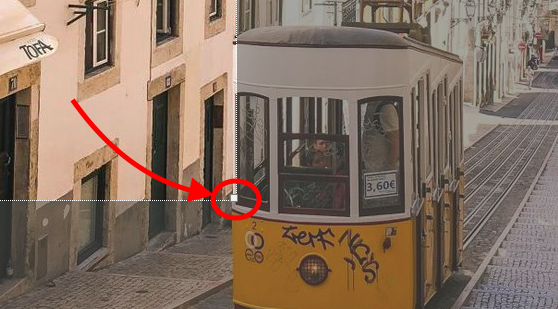 If you want to crop an image that is already on the banner, just select the image with one click and then click on the EDIT IMAGE button.

Step 6: After all changes are performed, please click on

Step 7: Click on the PUBLISH ALL CHANGES button. 
---
Note: 
The picutre size used for the banner depends on your website template
For more information regarding editing banner pictures, click here.