How can I check my reputation?
STEP 1: First you need to go to the SOCIAL MARKETING tab.
Under this tab you will have access to 3 different menus, such as REPUTATION; TWITTER CENTER and TOOLS.

STEP 2: Under the REPUTATION area you will be able to see and track what is being said and discussed about your property.
Our platform will look for your property name throughout the different social media channels that we are connected to, namely the Google Places, Google News, Flickr, Twitter, Youtube and instagram.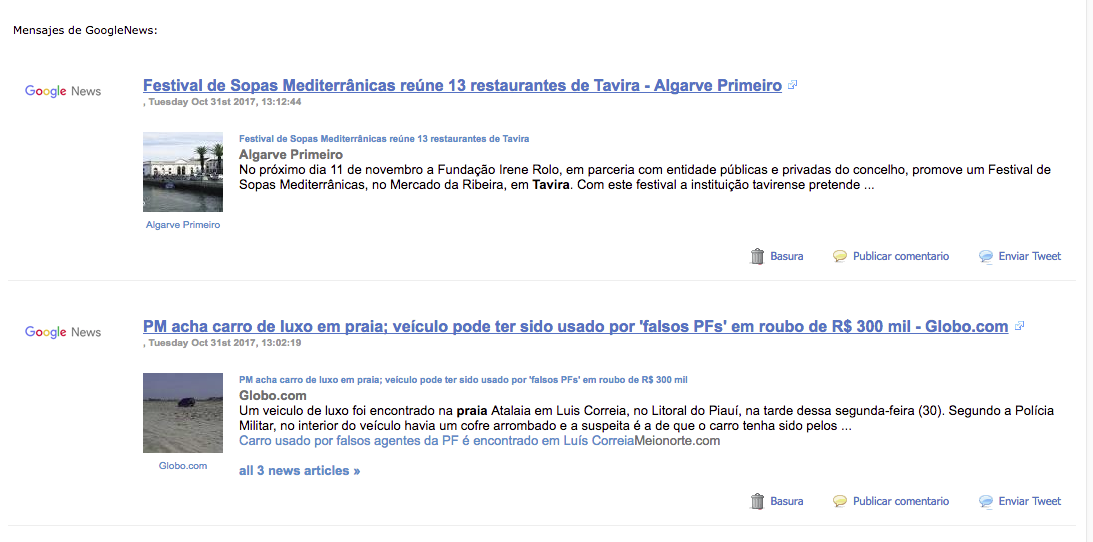 STEP 3: You may also define some additional keywords for more information to appear on the reputation area under each social network. By default, the system will only recognize publications by the name of the hotel. To define more keywords, you may check the Keywords Setup tab under Tools. 

---
NOTE:
The keywords set in the Keyword Setup area are searched for all "Reputation", except for PlacePhotos and PlacesReviews;

Publication from Google News are fetch based on the property name (from Setup - Property Description) and Keywords setup (under Tools left menu);

Posts that come from  Google Places are fetch every 24 hours on click, randomly and 10 per request, considering only new posts; 

Google Places' posts are retrieved every 24 hours on click, randomly and 5 per request, considering only new posts;

Instagram posts will only show if this social media is active;

In case you see comments that are not related to your property, you can always mark them as JUNK so that they will no longer appear on your screen.